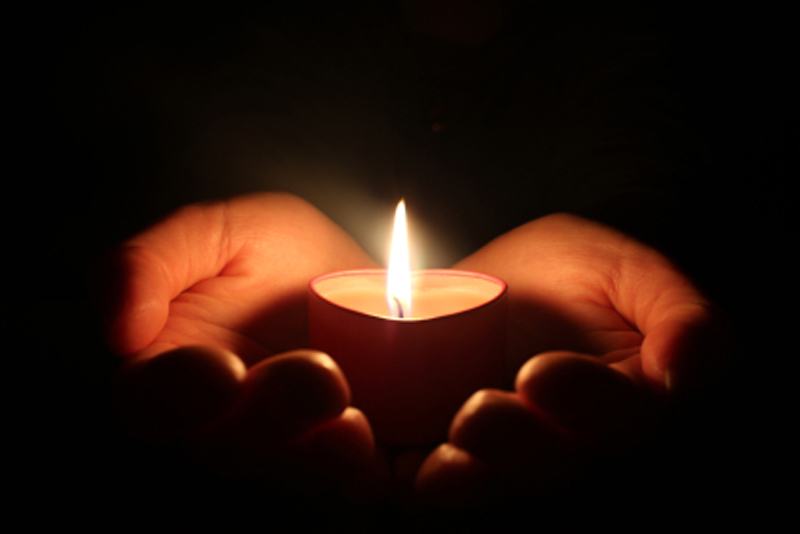 Which Tarot deck is right for you? How do you set up and maintain a Tarot Journal? How do you care for your cards? This section will answer these and many more questions asked by new Tarot readers.
Choosing a Tarot Deck


You may find there are many different decks that resonate with your energy. But, you will find that there are one or two that feel like old friends every time you pick them up.
Ethical Tarot Reading

Tarot readers are often called upon to give serious advice. And, many of us are not licensed counselors. So, it is imperative that we realize how much we should say and how it should be said.
Psychic Protection and Tarot


Reading the Tarot requires the reader to open an energy bridge between herself or himself and the client. Information flows from the client and from the energies surrounding the client. Care must be taken to protect oneself from any unwanted or harmful influences. Here are some ideas.
Reading Tarot For Yourself

Is it possible to do accurate readings for yourself? Learn more about how to draw accurate personal Tarot readings and when it may be best to seek an objective reading from someone else.
Reading with Playing Cards

Playing cards aren't really that different than Tarot cards. The main thing that is missing is the Major Arcana. But, in order to read playing cards, you really have to memorize the meanings of each card.
Taking Care of Your Tarot Deck


Taking good care of your Tarot deck is like taking care of any other special and meaningful item in your life.
Tarot and Numerology


Numerology and Tarot are a perfect match. You can find out which Major Arcana card is linked to you by adding up the numbers in your birth date.
Tarot Manifestation Grids


A Tarot grid uses the guidance and wisdom inherent in the Tarot with the earth energies of the elements. Basically, you are sending an ongoing message to the Universe stating exactly what you would choose to have happen in your life.
The Tarot Journal


A Tarot Journal is a necessity if you are going to be doing readings for yourself or for others. It is an ongoing story of the wisdom and knowledge gained as you walk along the path of the Tarot.
Editor's Picks Articles
Top Ten Articles
Previous Features
Site Map
Content copyright © 2018 by . All rights reserved.
This content was written by . If you wish to use this content in any manner, you need written permission.
Contact Linda J. Paul for details.