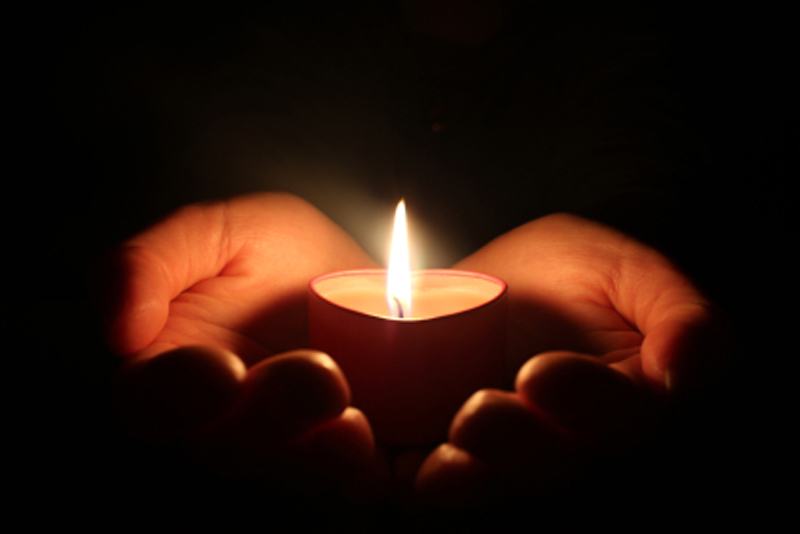 There are hundreds of different traditional Tarot spreads to choose from. But, some of the best spreads are the ones you design yourself. Think of the spread as the landscape and the cards as the peop
Emotional Healing and Tarot


Everyone gets depressed. It is a part of the human experience to feel out of sorts or out of control of your life at times. Sometimes you are aware of the reason for being depressed, but there are times when the reason is just not clear. Tarot can help you to see the reason more clearly.
Halloween Tarot Spread


Halloween or Samhain (pronounced Sow-een) is traditionally known as the Day of the Dead. The ancient Celts saw Samhain as the beginning of the new year. It is the time of year, as the seasons change, that we start to prepare for the long winter ahead.
Major Arcana Sample Reading

The Celtic Cross reading can be a very powerful and revealing tool, especially when only the Major Arcana cards are involved. Here is a sample reading to help you to understand how to keep focused and in tune with the information you are receiving from the cards and also from your own intuition.
Major Arcana Spreads


The Major Arcana is the main focus of Tarot. The characters are archetypes of every person's life journey. Getting to know the characters individually and as a group is a vital aspect to understanding the depth and perception that Tarot can offer.
New Administration Reading

In light of the recent election, I opted to do a Tarot reading on the new administration. This is a snapshot view of what the next year may hold in store for the American people.
Reading Tarot Card Reversals

Reading card reversals is an individual preference. Generally, if a card is pulled from the deck and placed upside down in a spread it is read as the reverse meaning of the upright card.
Relationship Spread

Sometimes it is hard to see your relationship in perspective. The Relationship Spread is a good way to get a clear snapshot of what is really happening and why.
Summer Solstice Reading


In Celtic lore, the Summer Solstice represents the beginning of the dark side of the year. It's a good time to begin to look at your mental 'garden' and begin to pull out the weeds so the new crops can thrive and prosper.
Tarot and Self Confidence


Being self confident is all about having faith in the ability to make clear minded and wise decisions concerning one's goals and life ambitions. We have a lot more control over our lives than we sometimes believe we do.
Thanksgiving Meditations

This is the time of year when family is drawn together, old arguments are resolved. Even in the midst of cooking, cleaning, and family chaos, we should still find the time to meditate on our many blessings.
The Celtic Cross Spread


The Celtic Cross is perhaps one of the best known of all the Tarot spreads. It's a quick way to take a snapshot look at any given situation. It is also versatile enough to use in conjunction with other readings and tools of divination.
The Fifteen Card Spread


The Fifteen Card Spread is a great "snapshot" of a situation. It is actually five Three Card Spreads representing different aspects in a past, present and future context. It can be particularly useful when used with just the Minor or the Major Arcana cards.
The Four Options Spread


There are never really any cut and dried solutions to any given situation. There are always other options to consider. This quick and easy spread shows you four potential pathways that could be followed.
Three Card Spread


A three card spread is a quick and easy way to get a snapshot view of a situation. You can use many different alternatives as to what each card represents. For instance, body, mind and spirit. This particular spread is based upon the first ten cards of the Major Arcana.
Twelve Month Yule Reading


Every year at the Winter Solstice I like to do a reading for the year ahead. As I turn over each card I meditate of what the symbolism means to me. It's kind of a heads up for what the future has in store for me.
Editor's Picks Articles
Top Ten Articles
Previous Features
Site Map
Content copyright © 2018 by . All rights reserved.
This content was written by . If you wish to use this content in any manner, you need written permission.
Contact Linda J. Paul for details.