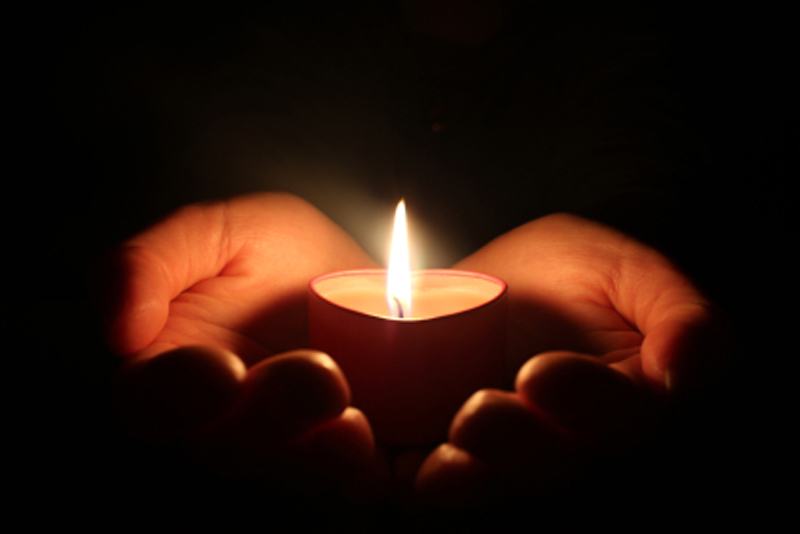 The Suit of Wands is the most spiritually directed of the four Minor Arcana suits. Wands speak of life purpose vs career and manifestation rather than finance.
The Eight of Wands


Have you ever felt like your life was completely on target even though your thoughts and energies were scattered in a thousand different directions? Sometimes when life is the busiest you feel like you can move mountains. This message is the focus of the Eight of Wands.
The Four of Wands


Leaving everyone and everything you have come to love behind you isn't an easy task. However, there are times in our lives when we have to make this kind of change to allow our spirit the freedom to grow. The celebration concerning this type of change is the message inherent in the Four of Wands.
The Nine of Wands

Sometimes when you reach the pinnacle of success the adrenaline stops flowing. Your life purpose had been achieved and it seems like there is no other pathway to take. This is the ultimate crossroad inherent in the Nine of Wands.
The Seven of Wands


Being on the top rung of the ladder can be both exhilarating and totally unbalancing at the same time. When you are at the top of your field of experience the only way you can go is down.. or so it would seem. Competition is healthy.. when the outcome is not as important as the experience gained.
The Six of Wands

Achieving recognition for your accomplishments takes a lot of time, effort, and patience. It also requires humility and a large amount of gratitude to those who support and encourage your achievements. This is the message inherent in the Six of Wands.
The Suit of Wands People


The suit of Wands relates to spirituality, life purpose rather than career, intuition, family, and practical issues. Wand people tend to be natural problem solvers who rely almost exclusively on their intuition for guidance.
The Ten of Wands


Wrapping up loose ends can be a time consuming and frustrating experience. But, in order to move forward you must first put the past in perspective. Sometimes even things that may seem insignificant can weigh down the mind and the spirit.
The Three of Wands


The Two of Wands is about making spiritually based decisions. The Three of Wands takes these decisions one step further. In essence this card represents bringing the thought process into physically based reality.
The Two of Wands


The Two of Wands speaks of choices. There are crossroads in all of our lives which offer two or more suitable outcomes. But, should we follow our head or our heart? Or, should we listen to that small voice that is our spiritual intuition?
Editor's Picks Articles
Top Ten Articles
Previous Features
Site Map
Content copyright © 2018 by . All rights reserved.
This content was written by . If you wish to use this content in any manner, you need written permission.
Contact Linda J. Paul for details.