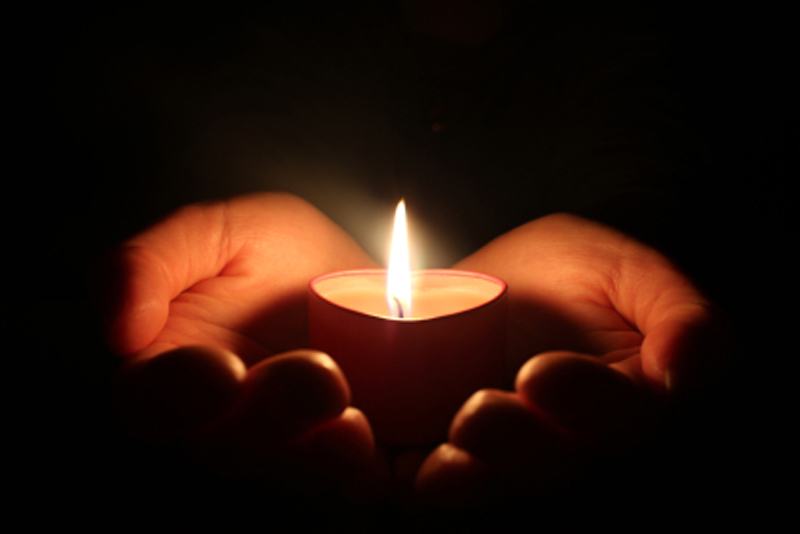 The Major Arcana is the meat and potatoes of a Tarot deck. Learning about the Fool´s journey and the role each member of the Major Arcana plays in that journey is extremely important.
Major Arcana Card Meanings


Getting to know the Major Arcana characters up close and personal is always an interesting challenge. Thus begins the Fool´s journey...
Tarot and the Archangels


Did you know that the Major Arcana cards in a Tarot deck actually represent the wisdom of the Archangels? The seven traditionally recognized Archangels appear both individually and in groups guiding the Fool as he wanders his way through his journey.
The Devil Card Interpretations


The Devil is one of the most interesting of all the Major Arcana cards. It represents those things in life that are holding you back. In order to go forward it is important to face the issues and fears that are blocking your progress.
The Force within The Chariot


The Chariot has always represented a journey to a much yearned for destination. It isn't easy to navigate through life without being pulled off the route by all the good and not so good distractions.
The Secret is in The World


If you have seen "The Secret" you will totally understand the meaning behind this article. The secret is within you and always has been. The World card expresses this process of creation. It speaks of knowing that you and only you have the power to manifest what you desire into being.
The Strength Tarot Card

There are many positive feminine archetypes that reside in a Tarot deck. For every masculine archetype in the Major Arcana there is a complimentary feminine counterpart. The Strength card is probably the best representation of feminine courage and fortitude.
The Tower Card Interpretations


The Fool's journey through the Major Arcana takes a sharp twist when he moves into The Tower. When your life goes topsy turvy and you don't know which way to turn, it's hard to understand that sometimes it takes a leap of blind faith to go forward once again.
Understanding The Major Arcana


A Tarot deck is divided into two separate aspects, which when combined tell the story of the Fool's journey. Who is the Fool and where is his journey going to lead him?
Visiting a Tarot Card


The best way to really get to know your Tarot cards is to "visit" them. This lesson will bring you face to face with the Major Arcana character of your choice.
Editor's Picks Articles
Top Ten Articles
Previous Features
Site Map
Content copyright © 2018 by . All rights reserved.
This content was written by . If you wish to use this content in any manner, you need written permission.
Contact Linda J. Paul for details.