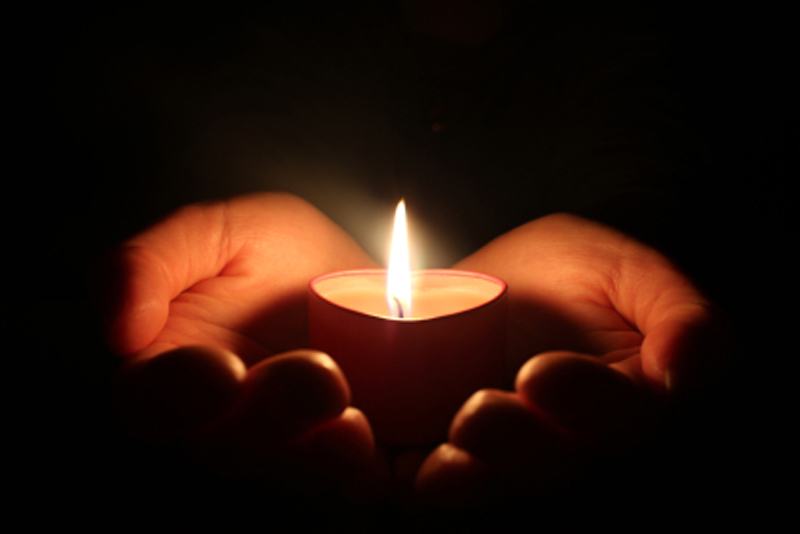 Of all the suits Swords is the hardest to understand and interpret. Hopefully the story portrays in the story of the Swords may help.
The Eight of Swords


Being boxed in is one of the worst feelings in the world. There are situations in life in which you feel like you are the total victim. And, as the victim, you feel powerless to change what is holding you tightly bound and blindfolded. This is the message portrayed in the Eight of Swords.
The Five of Swords


Have you ever been in a situation in which your ego takes complete control? When you are at the top of the ladder you may think you are invincible. However, sometimes when your ego takes over you may inflict emotional wounds on those around you. That is when the fall from the top can be painful.
The Four of Swords


In times of confusion and despair it always helps to get away by yourself. Being in a place that soothes your spirit and allows your mind and body to relax is sometimes the very best medicine. The Four of Swords tells us to rest, relax and listen to the inner voice of our spirit.
The Nine of Swords


We all have nightmares that shake our emotions to their roots. And sometimes, those nightmares carry on into the "real" world. Dreams are messengers and they let us know what we should be working on in our lives. When we don't listen.. we have a nightmare.
The Seven of Swords


Oh what a tangled web we weave when first we practice to deceive. How many times have you told that one little white lie and then found yourself caught in a web of deceit? It takes a lot of energy to keep trying to sort out the truths from the untruths. It's almost a relief when you get caught.
The Six of Swords


The past can sometimes keep you from living in the present. It is difficult to go forward when you are dragging along old negative thought forms, beliefs, and baggage that are no longer conducive to your spiritual growth. The Six of Swords speaks to letting go of this rigid adherence to the past.
The Suit of Swords People

Sword people are very complex and oftentimes difficult to understand. They tend to be very intellectual and logical. At their worst, they can be biased, judgmental and argument prone. They can also be their own worst enemy at times.
The Ten of Swords


Feeling completely powerless and out of control in a difficult situation is one of the worst feelings a human can experience. I like to see the Ten of Swords as a Tarot based representation of the AA twelve step program. The first step is to admit that you are powerless.
The Three of Swords

Have you ever had a broken heart? It hurts as much as or sometimes more than physical pain. But, you can't take a Tylenol and make it go away. The Three of Swords speaks about this kind of pain.
The Two of Swords


The Two of Swords is a card which clearly depicts indecision. There are times in life when making a decision between two things seems to be impossible, especially since there is no way to know what the potential outcome might be.
Editor's Picks Articles
Top Ten Articles
Previous Features
Site Map
Content copyright © 2018 by . All rights reserved.
This content was written by . If you wish to use this content in any manner, you need written permission.
Contact Linda J. Paul for details.