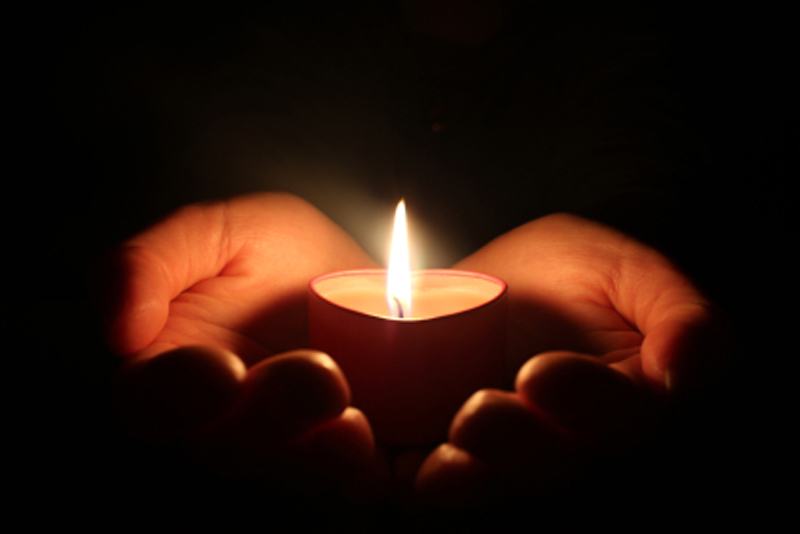 Tarot falls into it´s own category when it comes to divination. But, there are many other types of oracles and objects that have been and are used for divination. These include Angel cards, pendulums,
Difficult Tarot Readings


Many Tarot readers opt to read only for self, friends, and family. But occasionally, you are asked to do readings for friends of friends. This can be a difficult process, especially with people who have a skeptical attitude.
Making Sense of Tarot Articles


Keeping track of all of my articles in chronological order can be a daunting task. Here is a suggestion or two that may help.
Tarot and Dreams


Reading Tarot and interpreting dreams are very similar processes. The symbolism inherent in Tarot is felt intuitively through the subconscious mind, as is the symbolism which comes to us in our dreams.
Tarot and Spirituality


Tarot cards are not evil tools of the Devil. They are simply pieces of cardboard with images upon them. They are just like any other book, deck of cards, or photograph. It isn't the item itself that causes problems. It is how people use the item to ridicule, harm, or threaten others.
Tarot and Synchronicity


Tarot is synchronicity in motion. According to Carl Jung, synchronicity is a series of meaningful coincidences. And, that is exactly what Tarot is all about. A reading looks at all the synchronistic possibilities inherent in any given situation.
Tarot for Self Insight


Doing weekly or even monthly readings for yourself can definitely give you insights into your subconscious mind. Sometimes it is as simple as asking why you are feeling a certain way.
Third Party Tarot Readings

Should you do Tarot readings for people who are not aware they are the subject of a reading? It is my belief that this is not an ethical practice. It could be considered psychic gossip and it also goes against the principles of free will.
Time Frames in Tarot


Time frames in Tarot can be difficult to interpret. And, every Tarot reader has their own system. However, intuition is actually the most important factor. Here are a few ideas to help you determine the when of a timing question.
Editor's Picks Articles
Top Ten Articles
Previous Features
Site Map
Content copyright © 2018 by . All rights reserved.
This content was written by . If you wish to use this content in any manner, you need written permission.
Contact Linda J. Paul for details.