Book/Product/Video & Web Reviews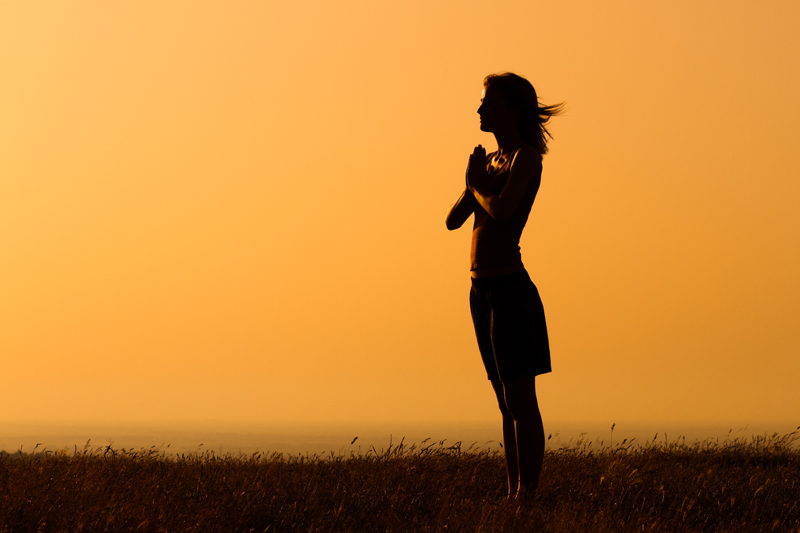 Reviews of books, products, videos, and websites on Fibromyalgia, CFS and related topics...
Are You Aware of Fibromyalgia Aware?


Fibromyalgia Aware magazine offers articles and information to its readers. It gives hope and makes a connection to fibromyalgia sufferers around the world.
Book Review : My Own Medicine by Diane Kerner


Diane Kerner has written a triumphant, joyous book about her process of recovery from chronic illness. I, for one, am glad that she did. Check out my book review here.
Book Review: I Want My Life Back!


I Want My Life Back! Perhaps you have shouted those words a number of times in your life. Read this book review to find out how to take your life back.
Book Review: Living Well with Fibromyalgia

Living Well With Fibromyalgia and Chronic Fatigue Syndrome Mary J. Shoman books has always been written in the best interest of the patient. If you feel that you need to know the whole truth about CFS and fibromyalgia, this book is a great place to start.
Book Review: Living With Fibromyalgia


Do you want to learn how to live well with fibromyalgia? Consider this book review...
Book Review: Managing Fibromyalgia-Wendi White


Have you wondered how you can manage your fibromyalgia symptoms naturally? Check out the book review of the book 90 Days to Managing Fibromyalgia Naturally
Chronic Illnesses and Fibromyalgia


Lydia Williams, one of my favorite guest authors and a contributor to the Faces of Fibro anthology, has some more advice for those of us with Fibromyalgia and Chronic Fatigue Syndrome. Please read on for some great information.
Exercises for Fibromyalgia


Do you want to create an exercise program that will help improve your fibromyalgia? Read this article for a few exercise tips...
Fibromyalgia Association Review

The National Fibromyalgia Association has updated and improved their website. Continue reading to see the new changes...
Fibromyalgia Show Me Where It Hurts Video Review

Fibromyalgia Show me Where It Hurts is a video featuring the originator of the dopamine theory, Dr. Patrick Wood. It explains this research in detail as well as positive patient testimonials that will leave you feeling hopeful.
Fight Multiple Chemical Sensitivity


Do you want to know how to tame Multiple Chemical Sensitivity Syndrome? Read the latest product review on non-toxic household products that can ease MCSS.
Fighting ME: Web Site Review


Read my review of a personal and inspirational web site that has great information for those who are living with Chronic Fatigue Syndrome, or Myalgic Encephalomyelitis, as it is more commonly known worldwide.
Reaching Out Website Review


Reaching-Out is a gem among support networks in the FMS/CFS community. Learn more about this great web site and the services they offer.
Reviewing FMS-Help.com


Dominie Bush is a FMS/CFS sufferer and a patient advocate. She has a great site that I´ll review for you.
Rub Away Aches and Pains With 024 Fibromyalgia


Topical pain relief can be helpful in managing fibromyalgia pain. Read the product review of 024 Fibromyalgia...
Shopping With Fibromyalgia and CFS/ME


If you want to enjoy your shopping experience, please read this article for a few shopping tips and bargain resources.
The Fibromyalgia Solution Book Review


Book Review: The Fibromyalgia Solution by David Dryland, MD
The Thyroid Diet by Mary J. Shomon - A Book Review


In my last article, I talked a bit about my course, Coping with Hypothyroidism, and how hypothyroidism and FMS/CFS were related. I´ve been reading this wonderful book lately and thought I´d share it with you.
Your Body's Many Cries for Water: Book Review


Dr. Batman may be on to something. Maybe water is the miracle cure. Read on for more info on how water may just be the one thing you need to feel better.
Editor's Picks Articles
Top Ten Articles
Previous Features
Site Map
Content copyright © 2018 by . All rights reserved.
This content was written by . If you wish to use this content in any manner, you need written permission.
Contact Veronica E. Thomas for details.