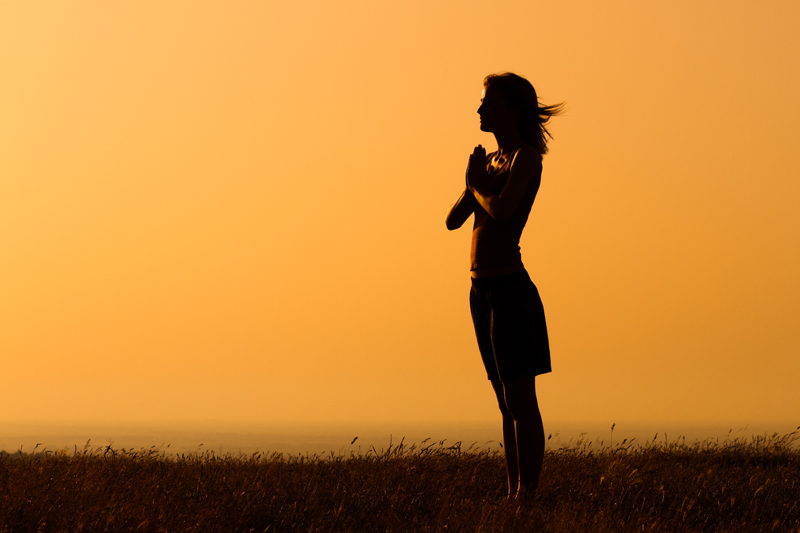 Links will provide information and alternative approaches to dealing with Fibromyalgia and Chronic Fatigue Syndrome. Herbal remedies, alternative treatments and a host of other topics.
Acupuncture and Chinese Herbal Remedies


Acupunture has been used for many years for various ailments. Read on for more information about this wonder of the Orient and learn about how it may just help you with your FMS, CFS and more.
Alernative Medicine @ Bellaonline.com

Alternative medicine and healing methods often provide FMS/CFS sufferers with more relief than the traditional ones. This site is very well-written and comprehensive.
Alternative Therapies for Fatigue


At times, lifestyle changes is all that is needed to combat fatigue. But what if more is needed? This article will provide helpful alternative solutions.
Claims For a "Cure"- The Truth About Pills and Potions


Have you ever had someone talk you into purchasing a product that claimed to "cure" your fibromyalgia or chronic fatigue syndrome? Have you wasted money joining a direct sales or network marketing company that sold these products? Read this article to find out if these products meet their claims.
Decrease Pain by Removing Toxins

Toxins can build up in the liver and muscles contributing to pain, fatigue and other symptoms of chronic fatigue syndrome and fibromyalgia. This article will provide a few tips for a cleaner, toxin-free lifestyle.
Emotional Freedom Technique Relieves Pain


Release your emotions to relieve your pain. If you want to find out more about Emotional Freedom Technique, please read this article.
Fibro and Pets


Can pets really help you feel better when you're chronically ill? One of my reader shares her experiences and this wonderful article with us.
Have You Had Your Fibromyalgia Massage Today?


Many wonder if those with fibromyalgia and chronic fatigue syndrome benefit from receiving regular massages. Read this interview with a massage therapist who specializes in fibromyalgia.
Holistic Medicine @ Bellaonline

Read up on a variety of natural pain relief methods, get some great tips and learn something new. I would recommend signing up for the weekly newsletter as well.
Holistic Solutions for Fibromyalgia and ME/CFS


Taking a holistic approach to fibromyalgia and CFS treatment has become an option for many. Read this article to learn of some alternative treatments for some symptoms.
Malic Acid -Helpful For Fibromyalgia Pain


Do you need another supplement to add to your fibromyalgia treatment? Read this article to find out how Malic Acid can help you.
Mineral Supplements - Magnesium


Magnesium is often touted as a miracle mineral, helping to alleviate pain and a host of other symptoms related to FMS/CFS. Learn more about it.
Relaxation Techniques Reduces Pain

Stress reduction is an important factor in managing fibromyalgia pain. Discover a few relaxation techniques that have proven to be helpful in pain reduction.
Treat Yourself to Thalassotherapy at Home

Thalassotherapy is an age-old treatment used for pain relief. Find out why this alternative treatment is useful in fibromyalgia patients and how you can give these treatments to yourself at home.
Ultrasound Therapy for Fibromyalgia


Ultrasound therapy is an excellent means of relieving pain. Continue reading to learn how ultrasound therapy can assist fibromyalgia healing...
Editor's Picks Articles
Top Ten Articles
Previous Features
Site Map
Content copyright © 2018 by . All rights reserved.
This content was written by . If you wish to use this content in any manner, you need written permission.
Contact Veronica E. Thomas for details.