Berberine and Uterine Fibroids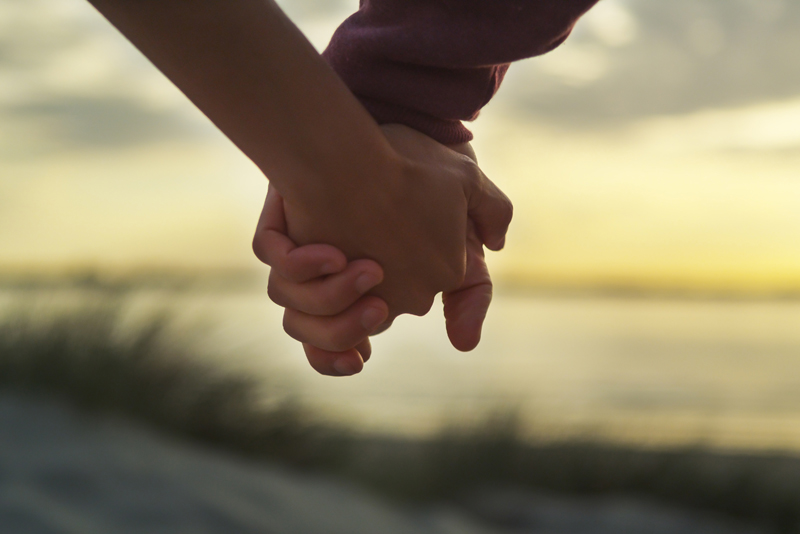 A 2015 study (1) was the firstto find that a natural plant-derived substance called berberine may be helpful for helping to reducing uterine fibroids (leiomyoma) which are extremely common in women.

Uterine fibroids can grow to a size which distorts the uterine cavity, and can interfere with a woman's fertility; even after surgical removal fibroids can grow back, and natural fibroid-resolving remedies can be helpful for slowing fibroid growth and preserving fertility.

Berberine possesses marked anti-tumor effects, both in-vitro and in-vivo, triggering cell death (apoptosis) and other helpful processes which can reduce tumor size and aggression.

Berberine is a natural alkaloid present in a number of Wester medicinal herbs such as barberry root (Berberis vulgaris), oregon grape root (Berberis aquifolium) and Golden seal root (Hydrastis canadensis), and then Chinese herbs Coptis and phellodendron.

The 2015 study (1) examined the effect of various concentrations of berberine upon uterine fibroid cells, and examined it's interactions with estrogen and progesterone.

The researchers found that berberine markedly inhibited uterine fibroid cell proliferation causing cell death (apoptosis) and cell cycle arrest, and berberine was able to block cell proliferation triggered by estrogen and progesterone. The study came to the following conclusion:

"BBR (berberine) selectively inhibits cellular proliferation and blocks E2- and P4-induced cell proliferation in UtLM (uterine fibroid cells) but not in normal UtSMC (uterine smooth muscle) cells."

"In addition, BBR (berberine) did not demonstrate cytotoxicity effects in normal human UtSMCs"

"Our results suggest BBR (berberine) could be a potential therapeutic agent for the treatment of uterine leiomyoma (fibroids)."

A further study (2) in 2017 also found that berberine may be a helpful treatment for uterine fibroids and discovered that berberine may work by inhibiting genes for two substances whihc are over-expressed in fibroid tissue: cyclooxygenase 2 (COX2) and pituitary tumor-transforming gene 1 (PTTG1).

Berberine is one of a number of natural substances, such as green tea, which may have fibroid-reducing activity. If you have uterine fibroids, or have recently had surgery to remove fibroids, you should ask your physician before trying berberine as a natural fibroid-reducing treatment. Berberine has also been found to redue cholesterol levels, modulate insulin balance.

This article is for informational purposes only and is not intended to substitute for medical advice for which you should consult a licensed physician.

(1) Berberine inhibits the proliferation of human uterine leiomyoma cells. Fertil Steril. Vol 103, Issue 4 (April, 2015), p. 1098-1106
ISSN: 0015-0282, DOI: 10.1016/j.fertnstert.2015.01.010
[ PDF Full Text] Wu, Hsiao-Li1; Chuang, Tung-Yueh1; Al-Hendy, Ayman1; Diamond, Michael P.1; Azziz, Ricardo1,2; Chen, Yen-Hao1 

(2) Reprod Sci. 2017 Jul;24(7):1005-1013. doi: 10.1177/1933719116675055. Epub 2016 Oct 30.
Berberine Inhibits Uterine Leiomyoma Cell Proliferation via Downregulation of Cyclooxygenase 2 and Pituitary Tumor-Transforming Gene 1. Chuang TY1, Min J2, Wu HL1, McCrary C1, Layman LC1, Diamond MP1, Azziz R1, Al-Hendy A1, Chen YH1.

Related Articles
Editor's Picks Articles
Top Ten Articles
Previous Features
Site Map





Content copyright © 2023 by Hannah Calef. All rights reserved.
This content was written by Hannah Calef. If you wish to use this content in any manner, you need written permission. Contact Hannah Calef for details.