GLA May Reduce Cytokines And Help Implantation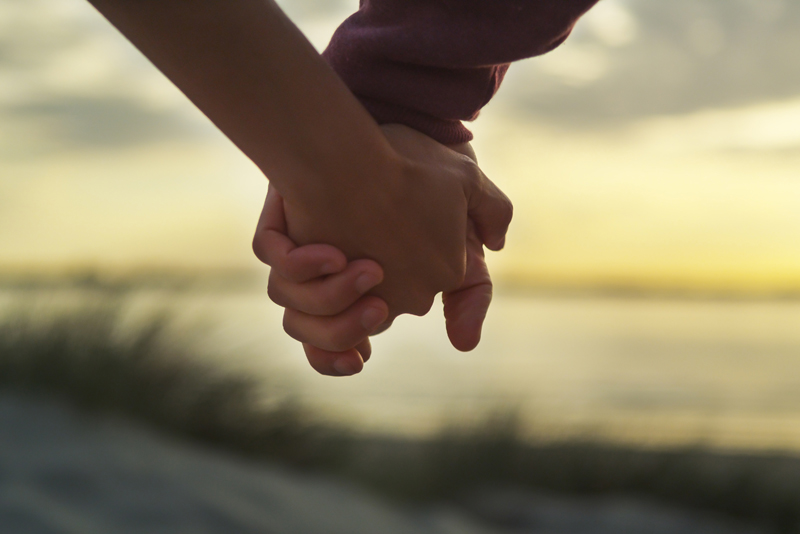 Women who have a history of recurrent loss, unsuccessful IVF or implantation failure often seek ways to reduce a variety of inflammatory mediators which have been implicated in these common reproductive problems. Reproductive immunologists may perform blood testing on such women to assess off-the-beaten-track markers of reproductive failure such as: inflammatory 'cytokines,' 'interlukin' (IL)-10 and 'tumour necrosis factor-alpha' (TNF-alpha) which have been linked with infertility, IVF failure and pregnancy loss.

Various inflammatory mediators are thought to make the uterus less baby-friendly, less able to secure pregnancy and may predispose a woman to recurrent implantation failure. A Dutch study - published in Immunology, 2003 - sought to evaluate whether the fatty acid gamma-linolenic acid - or GLA for short - could down-regulate inflammatory cytokine production which may in turn be able to increase fertility and make the uterus more baby-friendly if GLA is supplemented in the months before conception is planned.

Gamma-linolenic acid (GLA) can be produced within the body when conditions are ideal; GLA can also be taken as a nutritional supplement either as a concentrated GLA extract or from evening primrose oil, borage oil or black-currant seed oil. A concentrated GLA supplement may have an added benefit because concentrated products tend to have far lower levels of omega-6 fatty acids. Important note: GLA supplements should not be taken *during* pregnancy unless directed to do so by your physician.

The benefits of GLA are often over-shadowed by the much publicized inflammation-quenching activity of fish oil, however, GLA may also be able to powerfully turn off inflammatory mediators. How? The body turns GLA into a series of powerful anti-inflammatory substances: first Dihomo-GLA (DGLA) is created, then DGLA is tweaked to form cyclooxygenase (COX) enzymes, which in turn produces anti-inflammatory eicosanoids. This is how GLA is thought to work it's magic.

This study cultured human cells (peripheral blood mononuclear cells PBMC) in various fatty acid-enriched mediums and stimulated the cells to produce inflammatory cytokines with a substance called lipopolysaccharide (LPS). The researchers discovered that DGLA infused mediums demonstrated a markedly ability to reduce cytokine production and noted that:

"Compared with the other fatty acids tested, DGLA exerted pronounced modulatory effects on cytokine production."

"Tumour necrosis factor-alpha (TNF-alpha) and interleukin (IL)-10 levels were reduced to 60% of control levels..."

Interestingly, this study was able to demonstrate that DGLA - which is easily produced within the body from GLA - was responsible for these very focused anti-inflammatory effects rather than COX activity:

"In conclusion, these results suggest that DGLA affects cytokine production by human PBMC independently of COX activation."

If you are struggling to tame auto-immune factors which may have been sabotaging your fertility and early pregnancies, ask your physician whether a GLA supplement may help to calm auto-immune activity as you prepare for conception.

This article is intended for purely informational purposes and is not intended to diagnose or to replace medical or dietetic advice for which you should see a physician or dietitian.

Immunology. 2003 Nov;110(3):348-57. Dihomo-gamma-linolenic acid inhibits tumour necrosis factor-alpha production by human leucocytes independently of cyclooxygenase activity. Dooper MM, van Riel B, Graus YM, M'Rabet L.


Related Articles
Editor's Picks Articles
Top Ten Articles
Previous Features
Site Map





Content copyright © 2022 by Hannah Calef. All rights reserved.
This content was written by Hannah Calef. If you wish to use this content in any manner, you need written permission. Contact Hannah Calef for details.