Hops And Anovulatory Infertility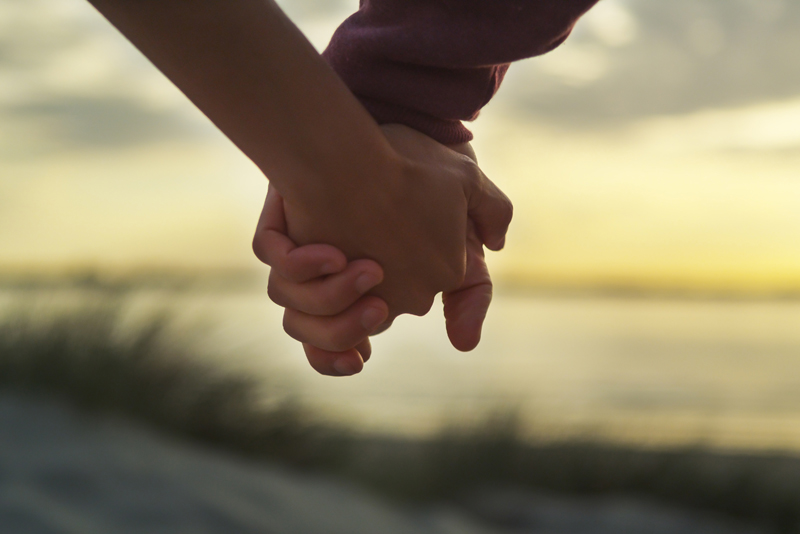 Hops are very rich in phytoestrogenic substances which can give a weak but noticeable estrogen stimulus to the body. A number of similarly estrogenic-rich plants have demonstrated an ability to improve fertility especially when hormone levels are deficient such as Black Cohosh, soy and flaxseeds. Although current studies on hops have focused on their ability to reduce menopause and insomnia symptoms their phytoestrogen content is substantially higher than other phytoestrogen plants in common use. A number of historical reports note that hops have restored menstruation and they may be a novel solution to anovulatory infertility.

British researchers, intrigued by the 'recurring suggestion has been that hops have a powerful estrogenic activity' (1) identified the main estrogenic agent in hops as 8-prenylnaringenin, which they note:

"...has an activity greater than other established plant estrogens."

"...The presence of 8-prenylnaringenin in hops may provide an explanation for the accounts of menstrual disturbances in female hop workers."

A further British study (2) found that this super-potent plant estrogen could strongly bind to estradiol receptors leading the researchers to conclude that;

"These results indicate that the endocrine properties of hops and hop products are due to the very high estrogenic activity of 8-prenylnaringenin and concern must be expressed about the unrestricted use of hops in herbal preparations for women."

When a compound has this much estrogenic activity there are always concerns that long-term chronic use of the herb could increase reproductive and breast cancer risks in much the same way as hormone replacement therapy. However, in the treatment of infertile women, especially hormone deficient women who may ovulate irregularly - or not at all - an estrogen boost may be very helpful. A further study (3) - published in 2002 - also confirmed the estrogenic activity of hops:

"...this study provides the further confirmation that 8-prenylnaringenin demonstrates high estrogenic activity"

Yet another British study - published in Reproduction - (4) found that the phytoestrogen effect of hops was even greater than the main phytoestrogens in soy: genestein and diadzein:

"The oestrogenic activity of 8-prenyl-naringenin in vitro was greater than that of established phyto-oestrogens such as coumestrol, genistein and daidzein."

If you are reading this and are concerned about the estrogenic effects of the hops in beer on your male partner, the researchers above (1) state that:

"This phytoestrogen can also be detected in beer, but the levels are low and should not pose any cause for concern."

Hops are also known for being a potent sedative herb and are reputed to be helpful for insomnia, stress and anxiety. If you have anovulatory cycles, irregular cycles or very low estrogen levels ask your physician about using hops - daily - to improve your fertility and produce regular cycles. You should always stop taking herbs when you conceive.

Be sure to always consult your physician before trying new herbal remedies or nutritional supplements. This article is not a substitute for medical advice or nutritional advice for which you should consult a physician and / or dietitian.


Would you like articles like this delivered to your email weekly? sign up for the BellaOnline newsletter, it is free and the link is below.



Related Articles
Editor's Picks Articles
Top Ten Articles
Previous Features
Site Map





Content copyright © 2023 by Hannah Calef. All rights reserved.
This content was written by Hannah Calef. If you wish to use this content in any manner, you need written permission. Contact Hannah Calef for details.