Clomid Is More Successful With Hormone Support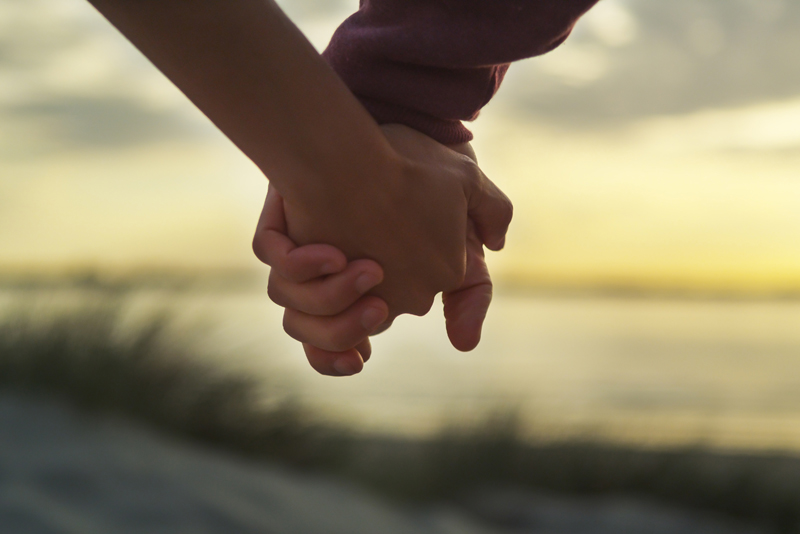 Clomiphene citrate (Clomid) can have an adverse effect upon certain estrogen-driven process such as cervical mucus production and the thickening of the uterus lining. While Clomid might help you to produce the perfect follicle and ovulate, if your mucus has dried up and your uterus lining is too thin to support implantation that perfect egg may never get to produce a pregnancy.
An innovative American study has shown that these often significant shortfalls of Clomid may be overcome with strategic supplementation of estrogen and progesterone, prescribed in sequence to replicate a natural cycle.
The study randomized seventy-one oligo-ovulatory (irregularly menstruating) women into two groups: those receiving clomid with hormonal support (HS) and those receiving clomid alone(CC). Both groups received 100 mg of clomid from days three to seven.
Women receiving hormonal support with Clomid also started estradiol 1.5 mg BID on cycle day eight. Monitoring for the LH surge was begun on day ten and estradiol was discontinued when a LH surge was detected.
Three days after detection of an LH surge the women receiving hormonal support began using progesterone gel as directed (prochieve 8%) daily for two weeks which was continued for 10 more weeks if a pregnancy test was positive.
Seventeen percent of the hormonally supported women conceived and seven percent of the Clomid only women leading the researchers to conclude that;
"These findings show a potential supportive effect on pregnancy rates in the CC (Clomid) plus oral estradiol and progesterone gel group compared to CC (Clomid) alone that needs to be confirmed in a larger study."
If you are trying to conceive with Clomid and need a little extra help to become pregnant try asking your physician if you can try this new method. Adding in estrogen and progesterone may increase your chances of conceiving with Clomid; while not yet confirmed by further studies the treatment seems safe and may up the odds of Clomid being successful.
This article is intended for informational purposes only and is NOT intended to diagnose, offer medical or nutritional treatment or replace medical or nutritional advice for which you should consult a suitably qualified physician or dietitian.
The new PCOS to Pregnancy ebook is here. Click for more information
Curr Med Res Opin. 2005 Jul;21(7):1035-40. Conception rates in clomiphene citrate cycles with and without hormone supplementation: a pilot study. Elkind-Hirsch KE, Darensbourg C, Creasy G, Gipe D.

Related Articles
Editor's Picks Articles
Top Ten Articles
Previous Features
Site Map





Content copyright © 2022 by Hannah Calef. All rights reserved.
This content was written by Hannah Calef. If you wish to use this content in any manner, you need written permission. Contact Hannah Calef for details.