True Happiness - 5 Simple Tips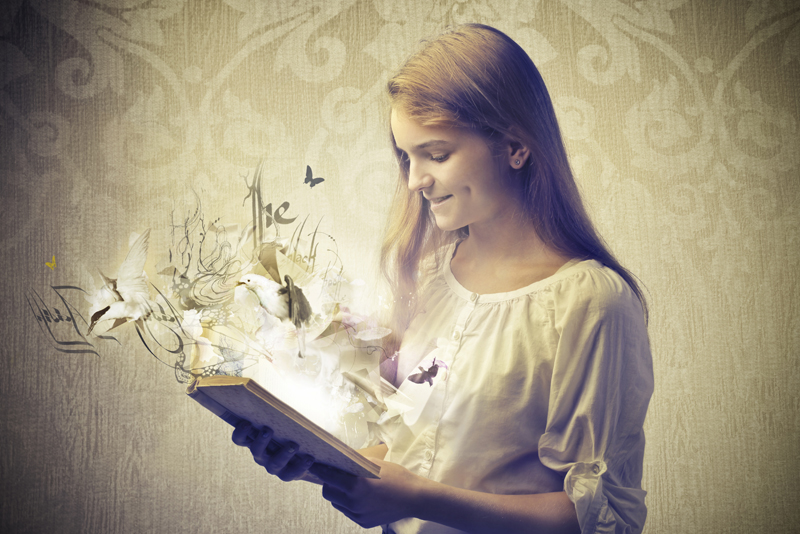 Believe it or not, happiness is a natural state for human beings. Consider how young children live their lives: they love every minute of it, they laugh a lot, they are forever looking for new things to do, they bear no grudges, they forgive quickly, and they only live in the present. Also, children have no concept of regretting the past or worrying about the future. They experience True Happiness.
So how do you return to that state? First, understand that as a human you are born with only two fears: 'falling' and 'loud sounds'. If you can clear your mind of all other fears, negative thinking, and clutter, what emerges is a profound sense of peace and contentment. If you practice routinely the following five tips, you will begin to experience True Happiness again:
Happiness tip No.1 - It is not personal!
Everyone wants attention, loyalty, respect, and love from others. However, you will get very frustrated if you expect this from everyone in your life. If someone overlooks one of your preferences, do not look at this as proof that you do not really matter to them. If your children do not listen to you, do not see yourself as a terrible parent. Never assume anything and take nothing personally. Instead, learn to compromise and develop patience.
Happiness tip No. 2 - Focus on solutions, never on problems
Stop focusing on (and constantly reviewing) problems as this causes them to grow exponentially inside your head. Instead, nurture the attitude that you do not need everything to be resolved before you can move on. In life there are things you can change and things you cannot. It is important to know which is which so you can take the necessary action.
Happiness tip No. 3 - Prepare for the worst but expect the best
Terrible things can happen at any time, e.g., health issues, relationship disasters, political unrest, weather catastrophes, financial problems, etc. Develop a realistic sense of doom. By all means, prepare for eventualities, but then just get on with life, following your passions and dreams.
Happiness tip No. 4 - Welcome mistakes!
Do you realise that you grow most when things go wrong in your life? Make it your challenge to always find the good in the bad. Mistakes and failures are crucial for teaching you about 'you' and about life in general. The greatest people in history experienced countless failures. Welcome the opportunity to learn from each one and develop the strength to pick yourself up as quickly as possible each time.
Happiness tip No. 5 - Develop a sense of gratitude
A definition of happiness is being grateful for what you have. Consider all the good in your life. Never focus on when life lets you down. Daily, list three things that you are truly grateful for and thank three people for 'something', whether or not you know them. You will find it quite remarkable that the more gratitude you have the more you will receive.
True Happiness – 5 Simple Tips – Self Development Summary
In routinely putting these five tips into practice, you add significantly to your personal growth and self development. In turn, this creates greater emotional health and emotional wealth, taking you closer and closer to your original childhood state of True Happiness.
To receive further articles do visit the 'FREE Self Development Newsletter' link below. For my Background, Passions, and why I write articles like these, see:
Dr JOY Madden
You Should Also Read:
Dr JOY Madden
FREE Self Development Newsletter
Other SELF DEVELOPMENT Articles

Related Articles
Editor's Picks Articles
Top Ten Articles
Previous Features
Site Map



Follow @WorkwithJOY
Tweet



Content copyright © 2023 by Dr JOY Madden. All rights reserved.
This content was written by Dr JOY Madden. If you wish to use this content in any manner, you need written permission. Contact Dr JOY Madden for details.