Can Estrogen Priming Help IVF Succeed?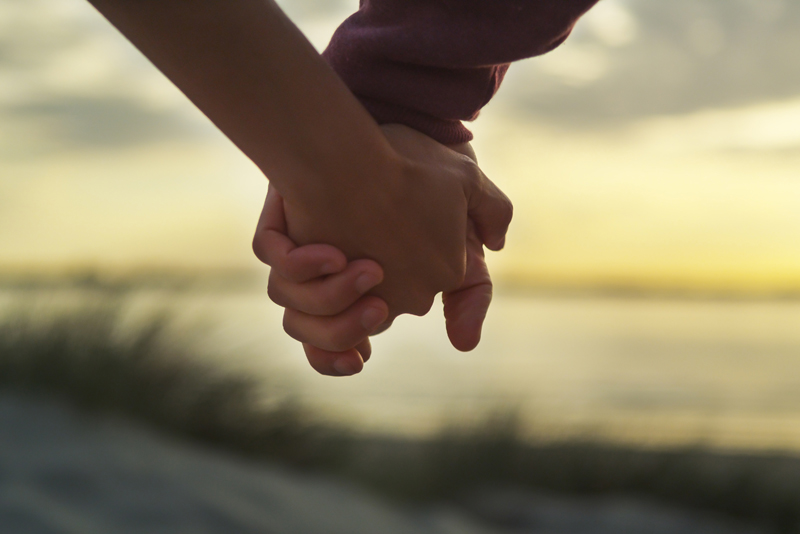 You may not have heard of estrogen-priming before, it's a little 'off the beaten path' as fertility treatments go. But this new tweak to standard IVF protocols is being used as a way to help women with poor ovarian response to succeed.
Estrogen priming refers to supplementing women with extra estrogen (estradiol) during the luteal phase - that's the last two weeks - of the prior menstrual cycle before beginning ovarian hyper-stimulation for IVF. The estrogen is usually administered as patches which give a steady supply of estrogen straight through he skin which avoid adding extra shots or as pills.
One study evaluated the effectiveness of this protocol with 155 women who were classed as 'poor responders' having previously failed one or more one prior IVF cycles with poor response (less than 5 oocytes retrieved and/or low estrogen levels less than 500 pg/mL).
A supplement of estradiol validate - 4 mg daily - was begun on day 21 of the previous menstrual cycle and continued for various lengths of time and the results were compared with women who did not undergo any form of priming..
Women who received priming had lower cancellation rates - 15.1% vs 37.7% - and more patients who were treated with luteal estrogen had greater numbers of retrieved oocytes. And importantly, there was a trend towards better quality embryos -51.2% vs 25%. So overall there were a number of positive indicators which could portend greater success. More embryos, more good quality embryos are always good news.
"Estrogen priming through luteal phase and stimulation phase improved ovarian responsiveness and this may lead to an increase in pregnancy rate in poor responders with failed cycle."
This was a small study and needs to be followed up by many more, but top IVF clinics have been using estrogen priming for a decade or so to help women with poor ovarian reserve to have the very best chance of success.
I regularly post extra updates on new fertility research, tips and strategies, along with research on environmental toxins and fertility on my Facebook page
https://www.facebook.com/smartfertilitystrategies
Ref:
J Assist Reprod Genet. 2012 Mar;29(3):225-30. doi: 10.1007/s10815-011-9685-7. Epub 2011 Dec 8.
Effect of estrogen priming through luteal phase and stimulation phase in poor responders in in-vitro fertilization. Chang EM1, Han JE, Won HJ, Kim YS, Yoon TK, Lee WS.

Related Articles
Editor's Picks Articles
Top Ten Articles
Previous Features
Site Map





Content copyright © 2022 by Hannah Calef. All rights reserved.
This content was written by Hannah Calef. If you wish to use this content in any manner, you need written permission. Contact Hannah Calef for details.