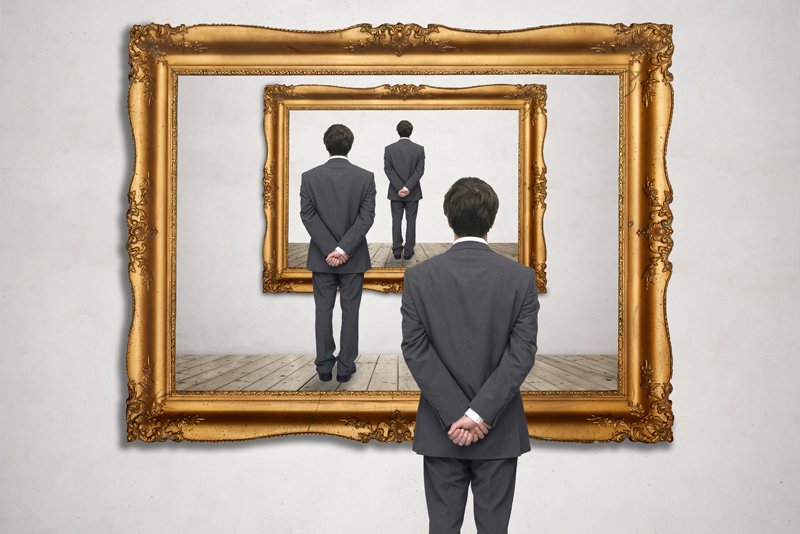 The Roman goddess Venus is the counterpart to Greece's Aphrodite. From marble statues to figurines, her persona was revered and interpreted by many cultures. I will discuss.

One of the first life-size unclothed female in Greco-Roman history is Aphrodite of Knidos, aka Capitoline Venus, created by Praxiteles of Athens, 4th century BC. She began what was to become the Venus frenzy.

It was desirable to associate with Venus, including Roman emperor Julius Caesar who claimed she was an ancestor. In the Forum of Caesar in Rome, Italy, there is Temple of Venus Genetrix from 55 BC.

Venus was the goddess of love, beauty, fertility, prosperity, and good fortune. Her husband was Mars (god of war) and their son was Cupid. Well, he doesn't need an introduction.

Perhaps the oldest representation of a female is Venus of Hohlefels, aka Venus of Schelklingen (town near cave where it was found in Germany). It dates to 40,000- 35,000 years old and can be found at the Museum of Tubingen.

The Venus of Hohlefels was found in 2008 and carved from a mammoth's tusk. Instead of having a head, it has a ring on top. Scientists speculate that it may have been worn on a string, as a fertility charm.

One of the best-known representations of the Roman goddess is Venus of Willendorf, a plump sculpture with few facial features, embellished hair, and made of oolitic limestone (not available at Willendorf, Austria). It dates to 25,000 BCE and was discovered in 1908. It resides at the Natural History Museum, Vienna, Austria.

From the same period of Venus of Willendorf, in the furthest room of Chauvet Cave with its figurative cave paintings, is the bottom half of a female figure (partial), dating 32,000 years old. It may be the first drawing of a human figure.

Cycladic sculptures, made from marble or clay were popular in Crete and mainland Greece. The marble versions are called 'idols' and 'figurines'.

The British Museum has a wonderful collection of Cycladic sculptures that I absolutely enjoyed on my visit to London! Some of those displayed are from the end of the early Cycladic II period of the Bronze Age (ECII, 2400-2200 BCE).

There are some Chalandriani figures that are pregnant. Not surprising, since Venus is a fertility deity.

The most famous painting of Venus is Sandro Botticelli's "Birth of Venus" (1484-1486) which can be viewed at the Uffizi Gallery, Florence, Italy. I've seen it in person. It is spectacular!

Botticelli's Venus is an example of 'Venus Pudica' or 'modest Venus' based on Hellenistic statue Venus de' Medici aka Medici Venus, from 1st century BCE.

Besides sculpture, the art world is awash with paintings of Venus. From Pompeii (7thc-6thc BC) there is a wall painting of Venus and Mars with Cupid attending.

"Mars and Venus" (1483) is an allegorical painting, also by Botticelli.

From Italian High Renaissance is Aynolo Bronzino's "Allegory of Venus and Cupid" (1545) from the National Gallery, London.

German artist Lucas Cranach the Elder painted around twenty (20) versions of the same theme "Cupid Complaining to Venus." One version from 1525 can be seen at the National Gallery, London.

Italian Renaissance artist Titian painted "Venus with a Mirror" from 1555.

Flemish artist Peter Paul Rubens painted "Venus and Cupid" from 1606-1611.

Who is the Venus of today? Frankly, most current 'influencers' don't hold up to the beauty of Botticelli's Venus.


Related Articles
Editor's Picks Articles
Top Ten Articles
Previous Features
Site Map





Content copyright © 2023 by Camille Gizzarelli. All rights reserved.
This content was written by Camille Gizzarelli. If you wish to use this content in any manner, you need written permission. Contact Camille Gizzarelli for details.