Sneaky Plagiarism Techniques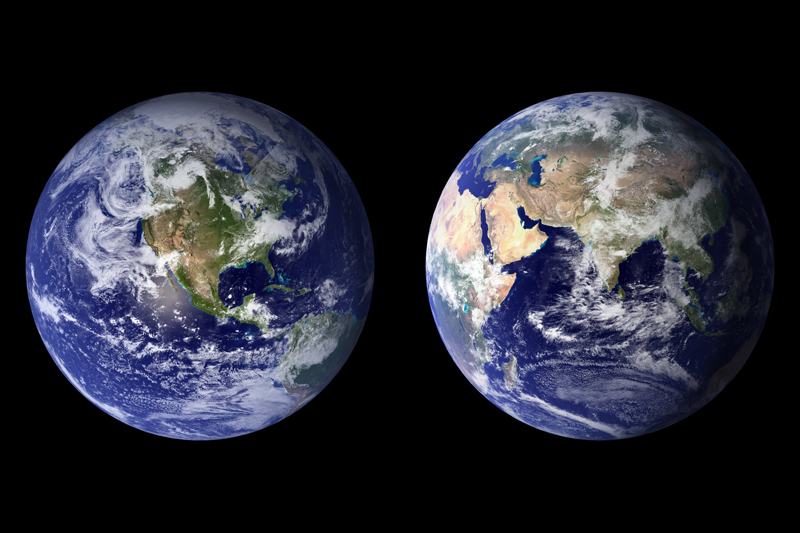 Plagiarism is the act of stealing and using the words or ideas of another as your own. In other words, plagiarism is cheating. Whether writing an article or book, creating a presentation for work, or conducting research for a school paper, plagiarism is a profound act with severe consequences. Due to the vast amount of knowledge available on the Internet today, plagiarism is among the greatest temptations for college students.
With all the online data available today, students are finding clever techniques to avoid writing their research papers. One of their significant hurdles is cheating plagiarism detectors used by most universities today. Several ways students cheat the system are as follows:
Using Images Instead of Text:
Students will take a screenshot of a research paper and paste it into a Word document. Doing this will bypass the detector displaying a Report of 0% Plagiarism because the detector cannot locate any text. A Plagiarism Report of 0% indicates that the student has plagiarized because, at a minimum, the reference list should be detected.
Word Spinning:
Students will use another source but modify specific words in a sentence, for instance, Changing the word
Computer
to
Computational Machine
.
AI-Paraphrasing Tools:
AI-Paraphrasing Tools change the entire content of a paragraph. However, some plagiarism detectors are now identifying content written by AI.
Space Filling Programs:
Macro programs can add a hidden character between words to blend sentences. Again, this method will produce a Plagiarism Report of 0%, a dead giveaway of plagiarism.
There are various types of plagiarism; the most common types are:
Cloning:
using another person's words verbatim.
Paraphrasing:
expressing another person's words or ideas without providing cited sources.
Poor Quoting:
using quotes around partial sections of paraphrased work, but not in its entirety. All paraphrased work must have quotes around it or the source cited within the paraphrased work.
Paraphrasing Remix:
using a variety of paraphrases and remixing the order to make it appear as if it is your original work.
Self Plagiarism:
using one's previous class assignment for a different class assignment.
Educational institutions take plagiarism seriously and are unforgiving when determining the best course of action against those who decide to plagiarize. If caught, the student can receive no credit for the assignment, receive a failing grade for the course, or be suspended or expelled.
Many distance-learning university programs will require students to review a plagiarism learning module to ensure they fully understand plagiarism and its consequences. To alleviate any temptation, remember that identifying plagiarized work is as easy as plagiarism itself.
These days, technology benefits both the student and the instructor, creating a more even playing field. The best method around plagiarism is to write using your thoughts and words. We all have something important to share.
Follow Patricia on
www.PatriciaPedrazaNafziger.com.

Related Articles
Editor's Picks Articles
Top Ten Articles
Previous Features
Site Map





Content copyright © 2023 by Patricia Pedraza-Nafziger. All rights reserved.
This content was written by Patricia Pedraza-Nafziger. If you wish to use this content in any manner, you need written permission. Contact Dr. Patricia Pedraza-Nafziger for details.